Hello, I'm Katherine May, the bestselling author of Wintering and The Electricity of Every Living Thing.
In my True Stories Writing School, I share my techniques and practices for writing breathtaking creative non-fiction, and my ideas for surviving life as an author while keeping your integrity, authenticity and passion.
So whether you're writing memoir, subjective journalism or narrative non-fiction, I think I can help.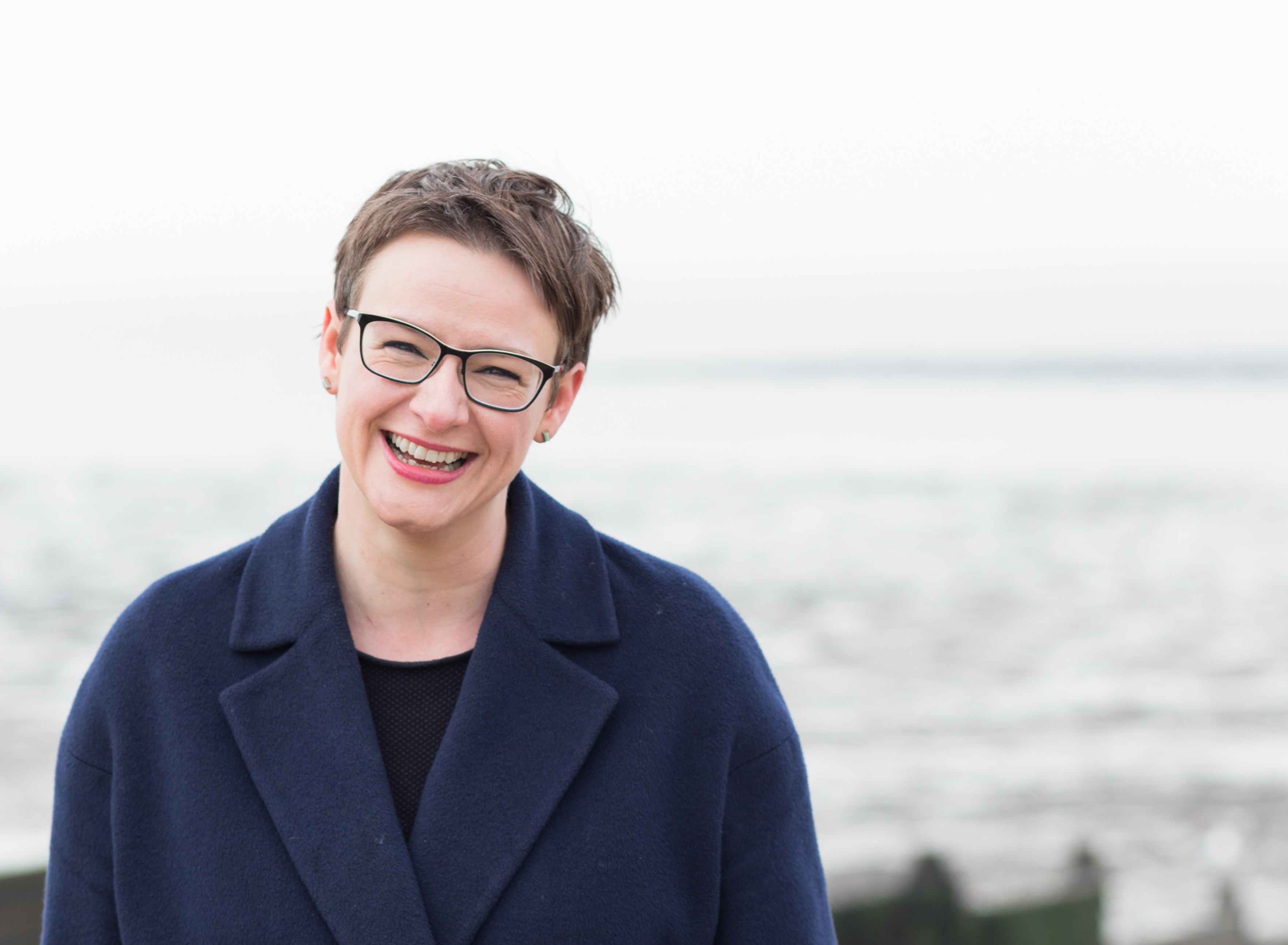 Why learn with me?
I'm the author of three published memoirs – The 52 Seductions, The Electricity of Every Living Thing and the bestselling Wintering, currently longlisted for the Wainwright Prize. I'm also the editor of The Best, Most Awful Job, an anthology of writing about motherhood.
Behind the scenes I work as a literary scout, and a development editor for Faber Academy and Audible, so I have a good eye for the demands of the market, and plenty of experience in helping writers to polish their words to publication standard.
I'm also an experienced teacher – until recently, I was Programme Director for Creative Writing at Canterbury Christ Church University, and I have led writing programmes for Tate Britain, the National Gallery and the City of London Festival.