Writing careers rarely follow a smooth upward trajectory, and writers often find themselves in low seasons, feeling blocked, isolated or rejected, overcome by a sense of failure, or overwhelmed by the task ahead. Wintering is rarely welcome and always painful, but it's also the crucible of change.
Based on her bestselling book, Wintering, and using insights from her own career, Katherine May will guide you though a reflective process that will help you to understand your personal dark season. Evaluating your past, present and imagined future, you'll draw on the natural world and folklore to delve into the the change that is being asked of you.
Self-paced learning in 10 chapters - study as quickly or slowly as you like
Unique texts created by Katherine especially for writers
Reflective tasks help you to think through your process
Practical ideas to reframe and revitalise your practice
Return to the course as often as you wish.
Why learn with me?
I'm the author of two novels and three memoirs, including the bestselling Wintering, longlisted for the Wainwright Prize. My writing often focuses on mental health, radical vulnerability and resilience.
I'm probably the opposite of an overnight success - as I will discuss in the course, my writing career has been long, winding and slow, and I've learned a lot along the way about how to endure the times when it all feels pointless.
I'm also an experienced teacher and workshop leader – until recently, I was Programme Director for Creative Writing at Canterbury Christ Church University, and I have led writing courses for Tate Britain, the National Gallery and the City of London Festival.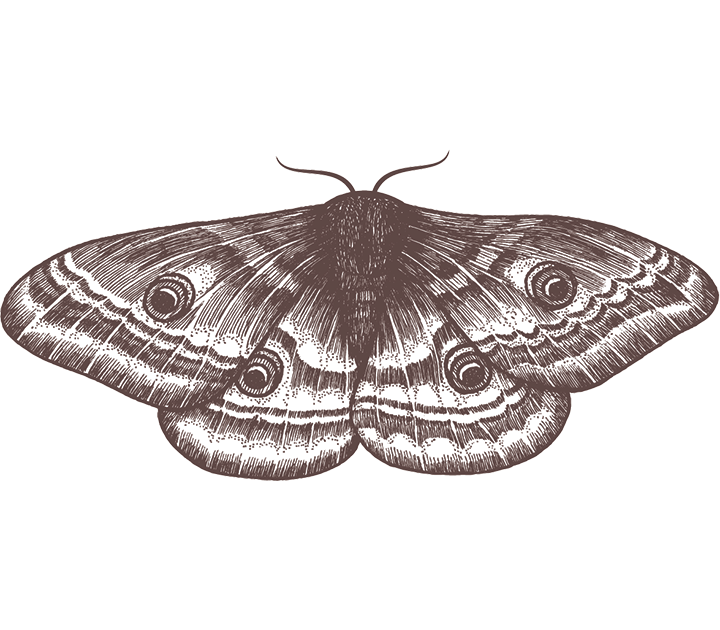 Self-paced learning
Each chapter takes around two hours to complete - more if you want to go deeper into the tasks. Complete them as fast or slow as you like.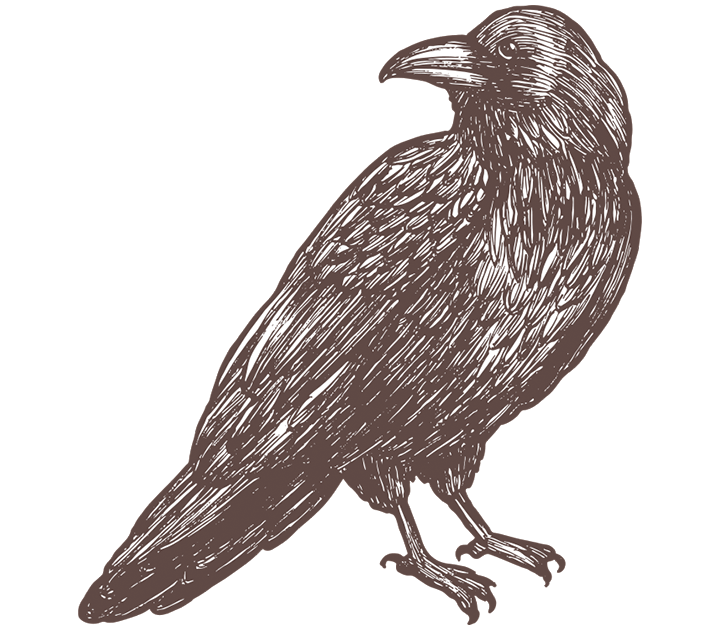 Reflective practice
The course aims to help you to consider and analyse your own situation and find your own solutions: no 'fixits', but plenty of good ideas.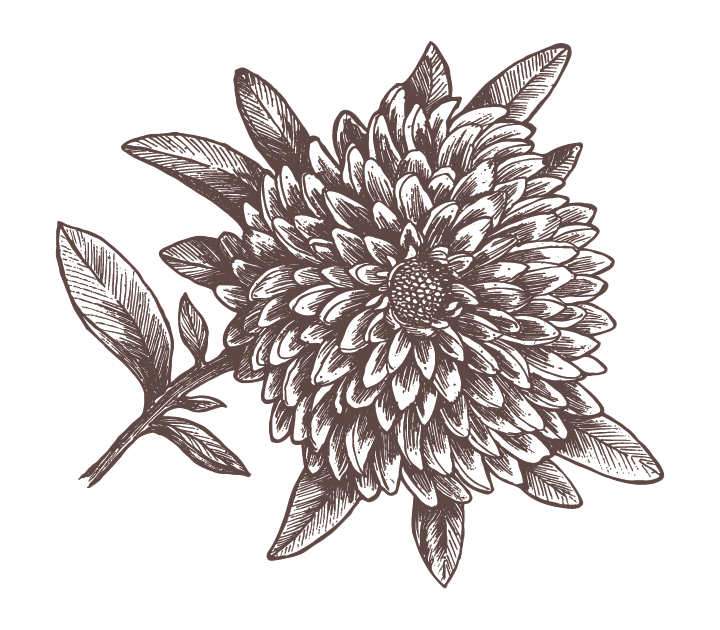 From one writer to another
Developed especially for writers, based on Katherine's long experience in the industry, and on her original research for Wintering.